With SharePoint Online, you can easily create team sites and portals to discover, share, and collaborate on content with colleagues, inside and outside your organization, from any device, regardless of where they are. It can solve ... important business challenges with its quick, secure, and innovative functions. On-point recommendations help you find what you are looking for in no time.

Gather and understand your data. When you trust smart innovative people with your data, something incredible happens: your data comes to life. People find answers to questions they didn't know they had. Equip your team with powerful visual analytics ... from Power BI and fuel unlimited exploration with interactive visualizations and dashboards that reveal actionable insights.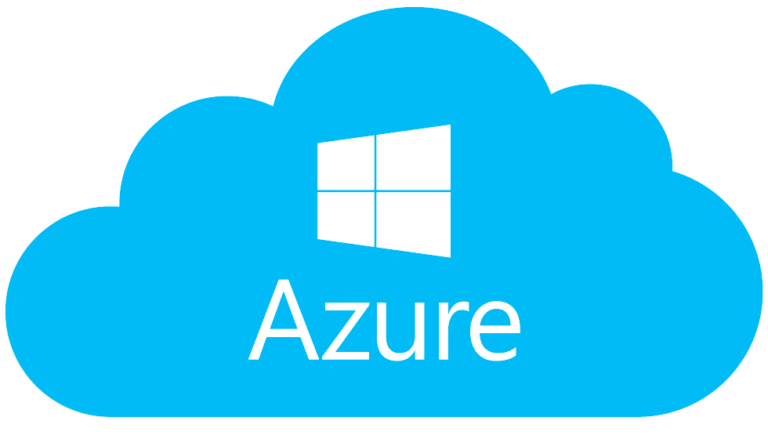 Created by Microsoft, Azure is an ever-expanding set of Cloud computing services for building, testing, deploying, and managing applications and services through Microsoft-managed data centers, to help your organization face your business challenges.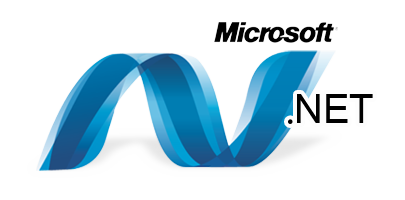 The .Net framework is a software development platform from Microsoft. It is designed to accommodate object code no matter where it is stored or executed ... and is the primary implementation of Microsoft's .NET technologies. The .NET platform was designed to reduce programming errors and increase productivity by using a modular approach to software design. .Net Standard allows the same code and libraries to run on different implementations and expose additional specific APIs to the operating systems running the implementation.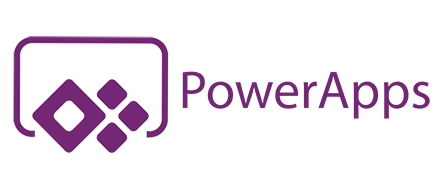 PowerApps is a software for building custom business applications without the knowledge of app development or custom coding. It is included in most Office 365 subscriptions plans and is yet another feature of Office 365 just like OneDrive, Planner, and many others. ... We are now able to build the functions we always wanted without a single line of code, thus, saving the cost of hiring developers.

A Cloud-based system for creating automated workflows, thus, simplifying business processes and managing them more effectively. Its aim is to make your life easier by helping you automate any repetitive, ... low-effort, but time-consuming task such as notification sorting, data collection, alerting, pinging, and so on.