Leave us a message
Tell us about your project and we will build it together
Through my different experiences, I have been happy to co-construct transformation projects. With my double hat as a consultant in project management and collaborative tools, I am passionate about collaborative solutions and user-oriented business solutions. This is Media-ap's philosophy today. Thinking out of the box, finding simple and intelligent solutions.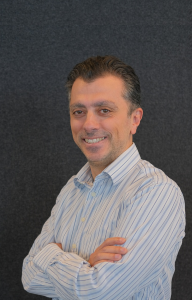 Ghadir Saadé
Founder / Portfolio manager
Get in touch:
We will answer your questions, scope your project, and discuss potential solutions that fit you best.
Contact us to schedule a meeting