We are a team of 42 dedicated experts specializing in Microsoft Web and Cloud solutions. With over 20 years' experience, we have combined our passion for the web with Microsoft's technological excellence to offer our customers integrated, secure and high-performance solutions. Our mission is to enable businesses of all sizes to realize their full potential online, while benefiting from the power and flexibility of the Microsoft Cloud.
If your goal is to integrate cutting-edge web design solutions with the benefits of the Microsoft Cloud, then we're your ideal partner. Our team of certified experts has in-depth knowledge of the design, development and implementation of solutions based on Microsoft technologies. We are committed to delivering results that exceed your expectations at every stage of your project.
Have a Project on mind?
We can help you bring your ideas to life. Let's talk about what we can build and raise together.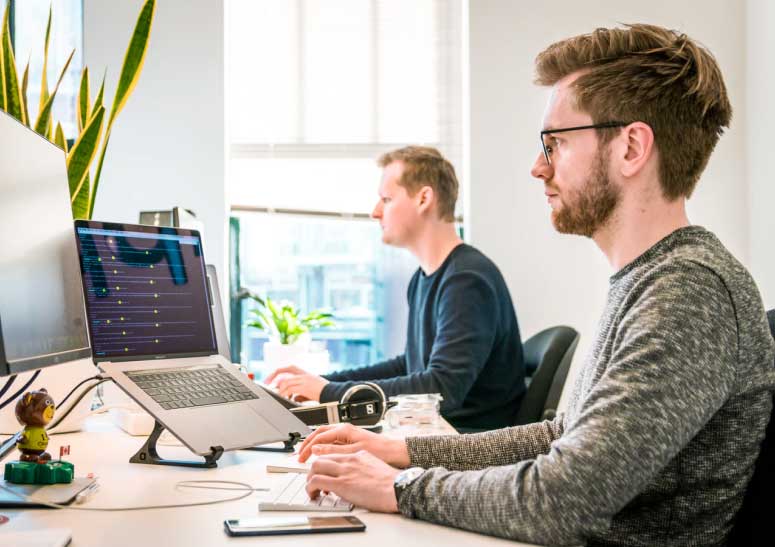 Let us together build a flourishing business
When connected with us, you aren't growing your business alone. We have your back and put in our best to contribute to the growth of your entire team and organization. So, if you are looking for the right agency that'll help you build a good online presence and bring in more conversions and revenue, we are right here!