Reinvent your business for the digital age.
With our expertise in advanced technologies and a user-centric approach, we're shaping the future of digital for your business.
At MEDIA AP, we believe that technology, when used creatively and strategically, can transform businesses. Drawing on Dital transformation experience, we've helped companies from SMEs to major accounts navigate today's complex digital landscape. Our mission? To help you disrupt rather than be disrupted.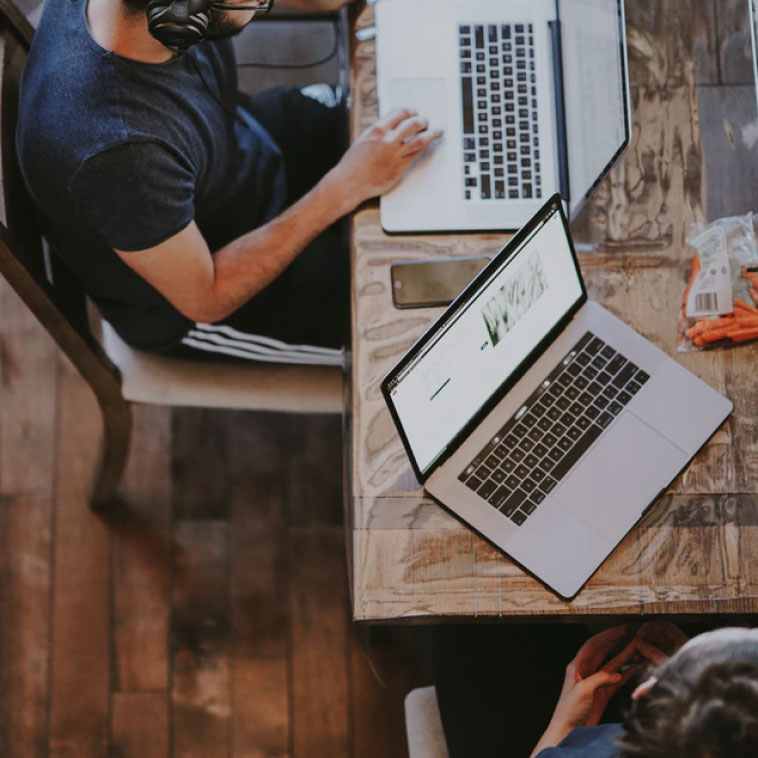 Through my different experiences, I have been happy to co-construct transformation projects. With my double hat as a consultant in project management and collaborative tools, I am passionate about collaborative solutions and user-oriented business solutions. This is Media-ap's philosophy today. Thinking out of the box, finding simple and intelligent solutions.
Section : Our key services
Project management: "From ideation to realization, we manage your digital projects with expertise and precision."
Design Thinking: "Adopt a user-centered approach to problem solving and innovation."
Process automation: "Optimize your operations and increase your efficiency with our automation solutions."
Business application development: "Tailor-made applications to meet your specific needs."