Make it professional
Make it beautiful
We design digital platforms to elevate the customer experience
with the world's most beloved brands

Build a website
Make it beautiful
We design digital platforms to elevate the customer experience
with the world's most beloved brands




"Cooperation is key to any project and our priority will always be towards clients that have a clear view of where they want to be."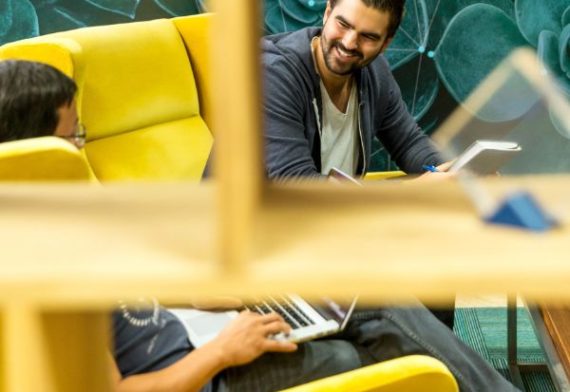 Thanks to our Office 365 expertise
Work from anywhere, at any time
100 %
Increase in Productivity
Make collaborative cloud tools available to your employees. Their productivity and freedom will be increased thanks to the Microsoft 365 platform.
3 x
Increase in Collaboration
Moving forward, new professional norms evolving for generations ensure proactivity.
Digital Workplace O365
Increase employee engagement, skills, and satisfaction by helping your employees connect with customers, co-workers, and partners.
Our Media-ap team will accompany you in the deployment of your Digital Workplace from technical implementation, through custom applications integrated into your system, to the adoption of tools by your users.

Learn More

Field of Expertise
Creativity
We accompany you in Agile mode, from the early stages of design thinking and during all the phases of your project. Users are the center of our attention.
Microsoft 365 Cloud
We help you build your business applications using collaborative platforms such as Office 365 (SharePoint, Flow, PowerApps…) or from scratch.
Data Driven
Classify, analyze, and exploit your data with our expert data scientists. We focus on the purpose and usefulness of data to build a Data Lake that serves the entire organization.
Beautifully designed elements combined to create your website and mobile applications
Create scalable business applications
Desgin Thinking
Designers work together and respond quickly and iteratively to customers' inquiries.
40+ Projects / year
Develop your projects in Agile/ Scrum mode and deliver value in a quick and collaborative way.
We support our clients in the deployment and security of the Office 365 platform. A strong experience in migration will allow us to recover all your users and data.
Through my different experiences, I have been happy to co-construct transformation projects. With my double hat as a consultant in project management and collaborative tools, I am passionate about collaborative solutions and user-oriented business solutions. This is Media-ap's philosophy today. Thinking out of the box, finding simple and intelligent solutions.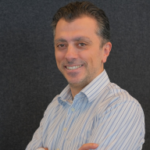 Ghadir Saadé
Founder – Portfolio manager