About Us
Media-ap was founded by an enthusiastic and talented team of entrepreneurs, developers, and designers with years of experience in Agile projects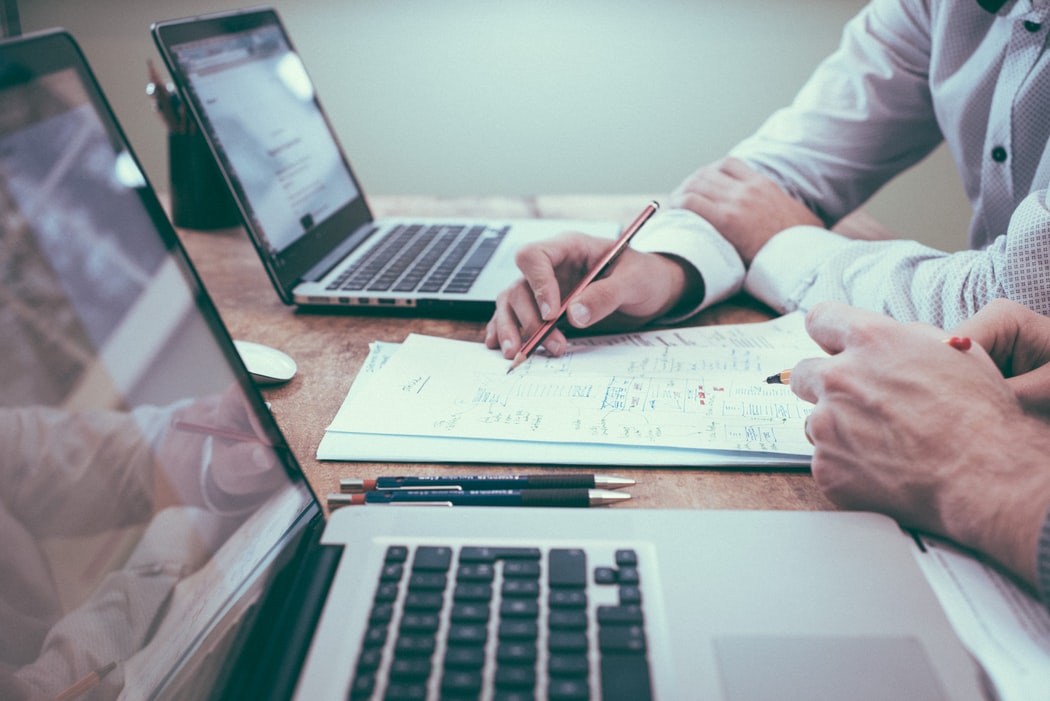 Our Business
As a Microsoft / ISV partner, Media-ap is an application editor for the development of modules such as ChatBot and data retention, extraction, and analysis.
At Media-ap, we are Microsoft 365 Experts specialized in designing and building on SharePoint and Microsoft 365.
Media-ap experts have valuable experience in change and migration management, as well as platform deployment.
Media-ap helps you orient yourself to Microsoft 365 and guides you towards the solution best suited for your needs.
Subsidiaries of Media-ap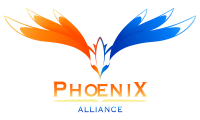 Our Vision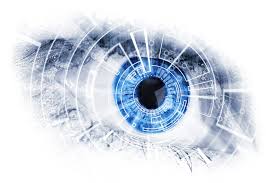 ISD is the core of business transformation. Digitalization is no longer a question of experts or innovation, it affects all companies and impacts their competitiveness and survival.
Media-ap supports IT departments in responding to new business challenges.
A company faces major challenges today: it must organize the decompartmentalization of business lines, promote collaboration, facilitate access to information, integrate a new generation of employees, and develop its relationship with customers.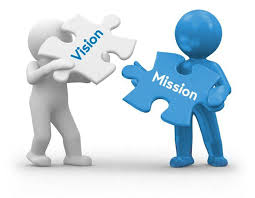 Our Values
Creativity
Challenge is in our DNA. We assist companies in Design Thinking mode from an early stage to create optimal solutions, invent new experiences, or transform and optimize processes.
Sharing
We promote sharing and collaboration between our experts and your sales team. The user is the center of our attention. Our experts work tirelessly to offer the best user experience.
Dedication
Our passionate talents are careful to provide high quality and modern applications. Our team ensures dedication in terms of quality and defined scope is met. Our teams ensure client satisfaction above all matter.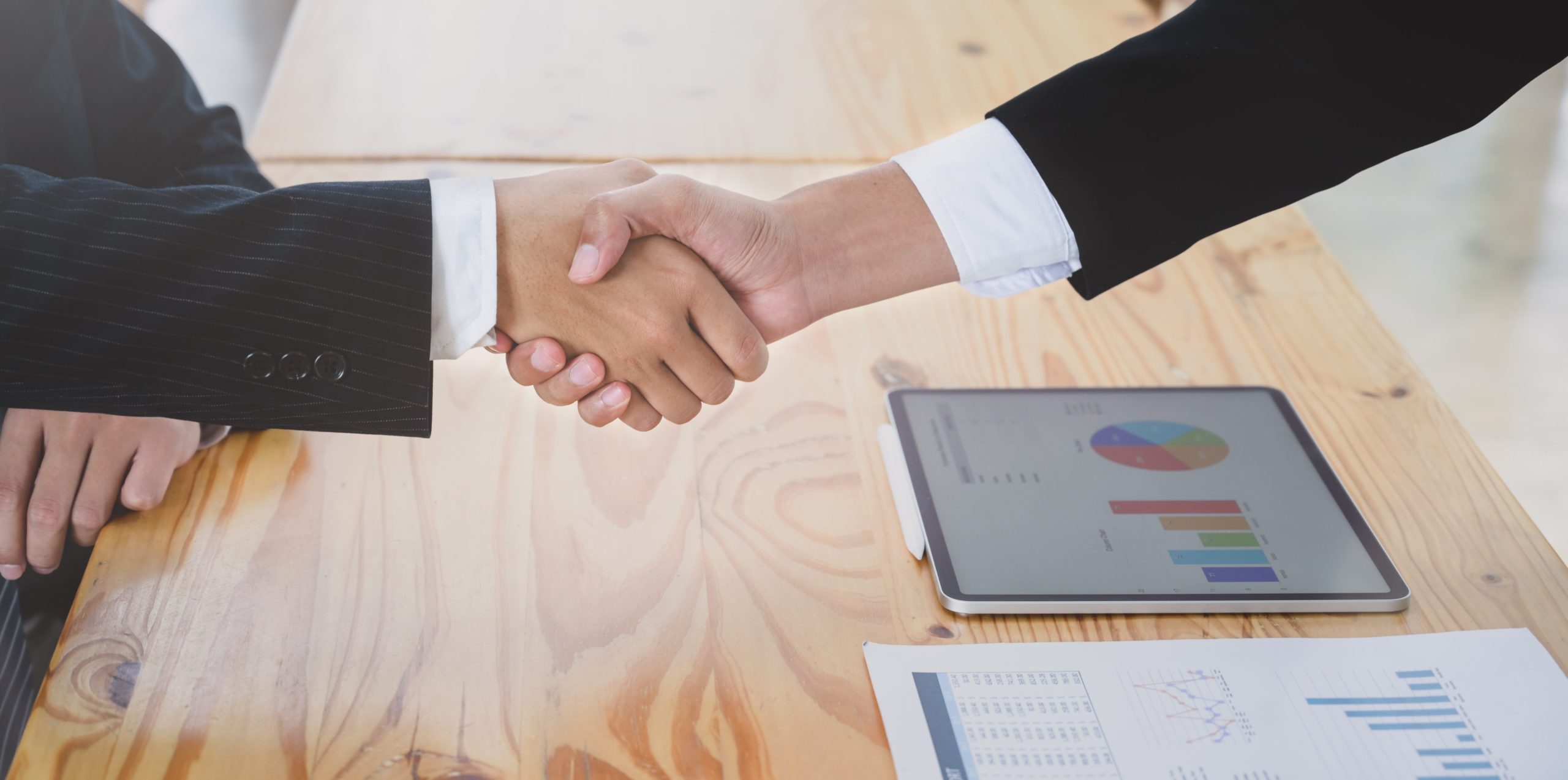 Why trust us ?
Our team of specialists is dedicated to coaching, training, and supporting services that enhance business performance in a 100% secured environment. 
Our consultants are involved as responsible key players in a tailor-made support approach to offer our clients ultimate quality-based services. 
As Microsoft partner, we share the same values and help SMBs adopt Microsoft solutions. 
Together, we aim to provide you with the finest O365 services, web development, mobile application development, and search engine promotion.
A message from our
founder Ghadir Saadé
I'm pleased to be able to introduce you to the talented team and the reputable work they do for our clients. My vision was always about building a recruitment model which above all things makes life and business easier for our clients.





Clients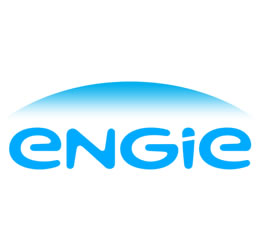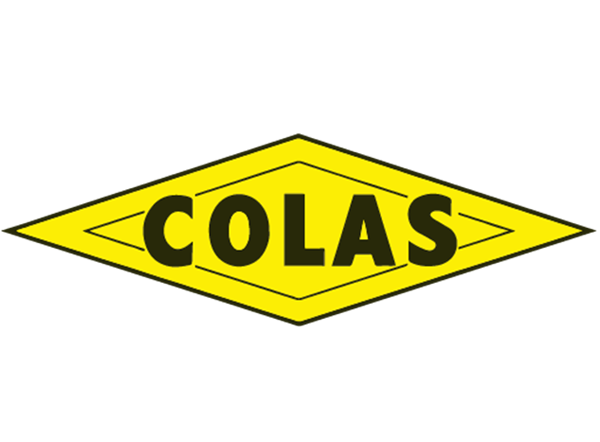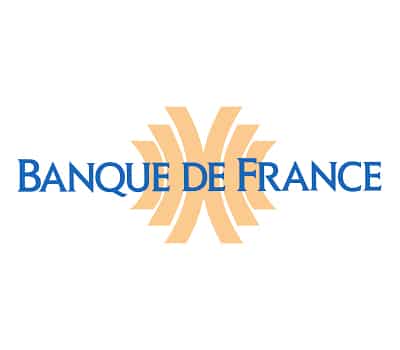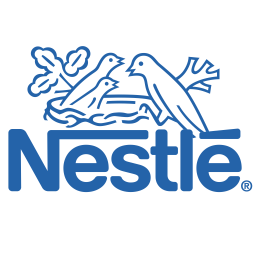 Success Stories of Media AP
January 2020
Tooltip
Learn More
January 2020
Graph
Learn More
Through my different experiences, I have been happy to co-construct transformation projects. With my double hat as a consultant in project management and collaborative tools, I am passionate about collaborative solutions and user-oriented business solutions.
This is Media AP's philosophy today: Smart, Simple, Solution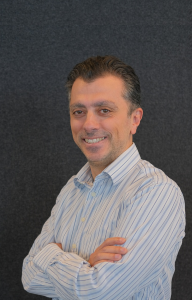 Ghadir Saadé
Founder / Portfolio manager
Contact Us
We will define the need together. A free workshop is carried out with you to define and challenge the need.